A limited liability company ("LLC") is a state-regulated business entity. The LLC combines the beneficial characteristics of a corporation with those of a partnership. Once an LLC is officially registered ("formed") at the state level, it shields its owners ("members") from the LLC's debts and liabilities.
LLCs are governed by both the Certificate of Formation and the Company Agreement. The Certificate of Formation is filed with the state, while the Company Agreement is a private/internal document signed by the members (and managers, if applicable).
Texas LLCs can be created with various unique characteristics. We often characterize an LLC by its dominant characteristic(s). As such, you'll often see descriptors like professional, series, foreign, parent, subsidiary, anonymous, or veteran-owned.
A "parent LLC" is an LLC that owns another entity (LLC) and, as such, is sometimes referred to as a holding company. In other words, an LLC that has one or more subsidiaries is called a parent company. For example, Amazon is a parent corporation as it owns many subsidiaries like Whole Foods and Zappos.
A "subsidiary LLC" is an LLC that is owned by another entity and sometimes called a child company. Famous examples of subsidiaries would be Pampers (a subsidiary of Proctor & Gamble) and Milky Way (a subsidiary of Mars, Inc.)
An LLC may elect to be taxed like a C-Corporation by filing IRS Form 8832 within 75 days of the date of formation or within the first 75 days of a future tax year.
All Texas LLCs must file an annual report with the Texas Comptroller each year by May 15th. There is no filing fee for the annual report, but the LLC may owe a state franchise tax if the annualized total revenue exceeds the threshold set by the State (currently around $1.23MM).
Certain intellectual property (IP) rights will arise from your using IP (i.e., the business's name or its logo). You (or your LLC) can apply for a federal trademark to protect your IP rights further.
Before an LLC takes action (i.e., buys a property), the activity should be approved by the necessary parties. An LLC that is governed by its owners/members, for example, will typically need at least a simple majority of the members or membership percentages to consent to the action. In some cases, it may be necessary to call a meeting, obtain a quorum, and document a vote (in what would be called "meeting minutes"), but in most cases, the required number of consenting parties will sign a document called a "Consent in Lieu of Meeting."
A Texas LLC is typically perpetual. In other words, the LLC will remain in existence until formally terminated. Suppose the LLC's governing parties decide to terminate an LLC. In that case, there will be a wind-up process followed by filing a Certificate of Termination with the Texas Secretary of State.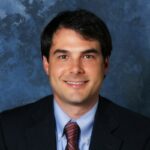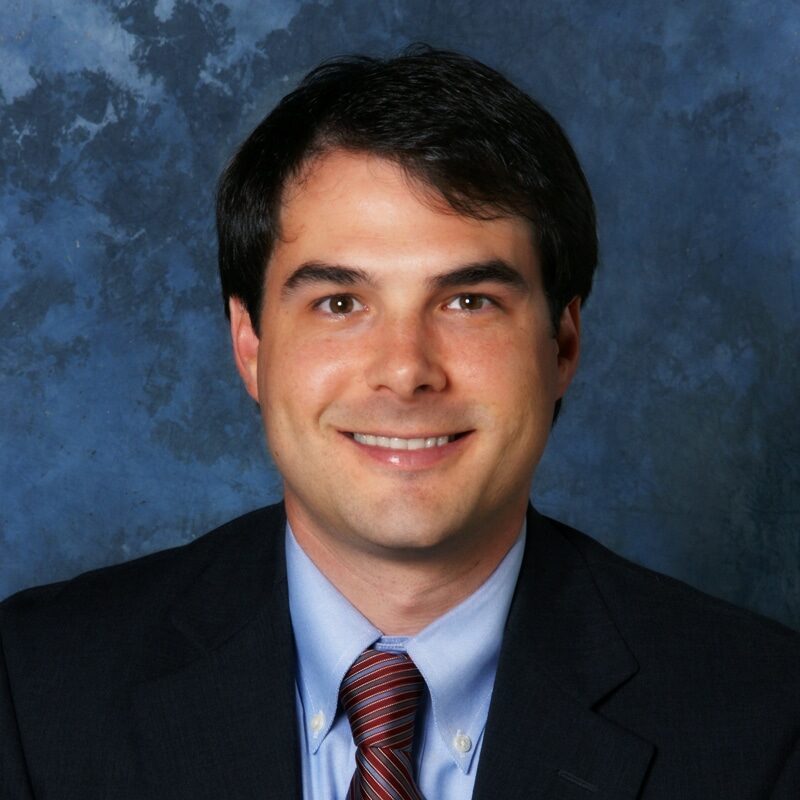 Mr. Copp is a graduate of the University of Texas at Austin and the founder of the Copp Law Firm. He has been licensed in Texas for 19 years and has personally formed over 3,000 Texas LLCs since 2015. He was recognized as a Rising Star by SuperLawyers® for seven straight years. See full bio →