Foreign LLC vs Domestic LLC
---
If you are conducting business with an LLC in more than one state, you may need register in each. We often use the words "domestic LLC" and "
foreign LLC
" when describing LLCs that do business in multiple states.
Domestic LLCs and Foreign LLCs - what's the difference?
The state in which you first establish your LLC and begin doing business is considered a "domestic LLC" in that state and a "foreign LLC" in all other states. If, for example, you form a Texas LLC it would be considered a domestic LLC in Texas and a foreign LLC in all other states.
We sometimes refer to a foreign LLC as an out-of-state LLC. The requirement that you register an LLC as a foreign LLC (outside of its home/formation state) ensures that the business will fulfill regulatory and tax obligations in every state in which they do business.
Do I need to register as a Foreign LLC?
If you have a non-Texas LLC and are wondering if you need to
register as a foreign LLC in Texas
, you'll want to first determine if you must register (i.e., if you are "transacting business in Texas"). Unfortunately, Section
9.251
of the Texas Business Organizations Code does not define this phrase, but rather provides a list of activities that would NOT be transacting business in Texas and thus would NOT require registration as a foreign LLC in Texas. The list is long, but the most common activities that would NOT require registration are (1) having a bank account in Texas; (2) transacting business in interstate commerce (through Texas); (3) conducting an isolated transaction in Texas; or (4) owning, without more, assets in Texas.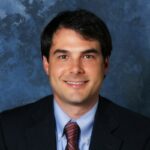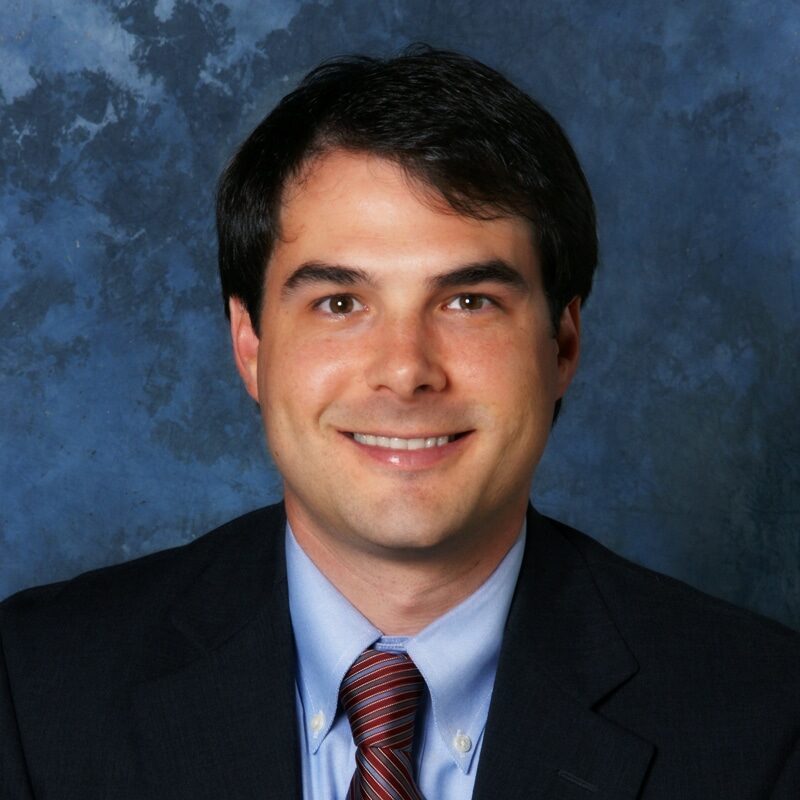 Mr. Copp is a graduate of the University of Texas at Austin and the founder of the Copp Law Firm. He has been licensed in Texas for 19 years and has personally formed over 3,000 Texas LLCs since 2015. He was recognized as a Rising Star by SuperLawyers® for seven straight years. See full bio →