---
The term "single-member LLC" is used to describe an LLC with only one owner. The term "member" in the LLC context is synonymous with owner.
An SMLLC (single-member LLC) is a normal LLC with just one member/owner. One is not better or worse than the other.
Yes, an LLC can have one owner (a single-member LLC) or more than one owner (a multi-member LLC).
LLCs with more than one owner are generally taxed like a partnership. If, however, the LLC (1) has only two members, (2) these two members are married to each other, (3) they live in a community property state (like Texas), and (4) file taxes jointly...then the husband and wife owned LLC has the option to be taxed like a single-member LLC (what the IRS called a "disregarded entity").
A SMLLC will require an EIN if it (1) has employees; (2) is required to file certain excise tax forms; or (3) needs a bank account. For these reasons, virtually every LLC will require an EIN.
Yes. SMLLCs can have both employees and independent contractors. Please note that the owner of a SMLLC cannot be an employee unless the SMLLC elects to be taxed like a corporation.
The member of a single-member LLC cannot be an employee of the LLC unless the LLC is taxed like a corporation. The member can, however, receive distributions of profit.
Your employer can contract with your LLC for services. The LLC would not be considered an employee (w-2), but rather an independent contractor (1099).
Create my single-member LLC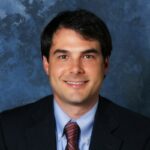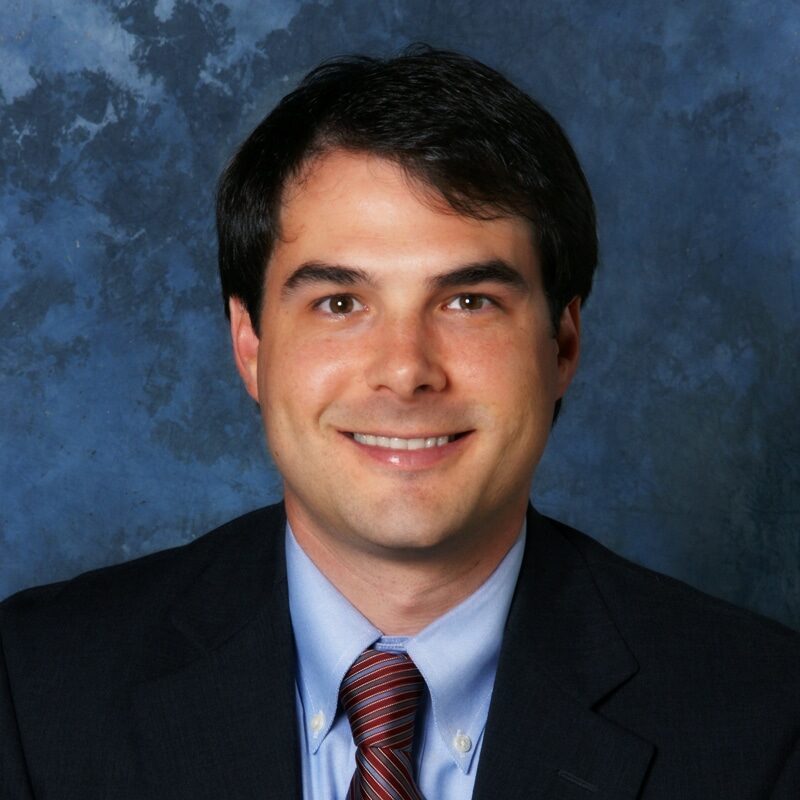 Mr. Copp is a graduate of the University of Texas at Austin and the founder of The Copp Law Firm. He has personally formed over 3,000 Texas LLCs since 2015 and was recognized as a Rising Star by SuperLawyers® for seven straight years. See full bio →