---
The cost to form an LLC in Texas is $300, which equals the filing fee charged by the Texas Secretary of State when the Certificate of Formation is submitted.
Other Potential LLC Formation Costs in Texas
In addition to the state filing fee, there are other potential costs that you may incur:
Convenience Fee ($8.10). If the Certificate of Formation is filed online or the filing fee is paid with a credit card, there is an additional $8.10 convenience fee (2.7% of $300) charged by the state to cover the additional credit card processing fees.
Expediting Fee ($25). If the Certificate of Formation is filed via fax or mail, you'll want to consider paying an extra $25 to expedite the filing (online filings cannot and need not be expedited). Expedited fax and mail filings take about 10 business days, while non-expedited fax/mail filings take closer to 2 months.
Professional Registered Agent (~$120/year). The registered agent is the person designated by the LLC to receive legal notices (i.e., notice of a lawsuit). Typically, one of the LLC's owners will serve as the registered agent and there will be no added costs. If, however, you choose to hire a professional registered agent, you can expect to pay an additional $40 to $350 per year.
Name Reservation ($40). If you are not yet ready to form an LLC, but the name you desire is available, you can file an Application to Reserve Entity Name (Form 501) and pay a $40 filing fee to the secretary of state to reserve the name for a period of 120 days.
Assumed Name Certificate ($25). If your LLC will be using an assumed name, you will need to file an Assumed Name Certificate (also known as a DBA, which is the acronym for "doing business as"). An assumed is any name that does equal the full LLC name. A popular example of an assumed name is Starbucks Corporation doing business as Starbucks Coffee.
Certificate of Fact($15). A Certificate of Fact is typically needed to register a Texas LLC in another state.
Service Fee. There is an additional service fee if you hire an attorney (or use an online formation service) to form your Texas LLC and prepare the LLC's governing documents. Our LLC formation fee is $400 and is outlined in detail below.
Our LLC Formation Service Fee
Our Texas LLC formation service is $400 (+ the state filing fee) and includes the following: (1) attorney consultation; (2) a preliminary name availability search; (3) expedited preparation of the Certificate of Formation; (4) expedited filing of the Certificate of Formation; (5) customized Company Agreement; (6) Organizational Meeting with a banking resolution; (7) the Membership Transfer Ledger; and (8) an eight-page instructional/guidance letter that includes all kinds of good information on using the LLC. For an additional $75, we can get the LLC's federal tax ID (aka EIN) too.
What LLC filing options are available in Texas?
There are four ways to submit a Certificate of Formation in Texas (listed in order of processing speed):
SOS Direct - $300 + $8.10 (2.7% convenience fee)
SOS Upload - $300 + $8.10 (2.7% convenience fee)
Expedited Filing by Fax or Mail - $300 + $25 expediting fee (+2.7% convenience fee if paid via credit card)
Non-Expedited Filing by Fax or Mail - $300 (+2.7% convenience fee if paid via credit card)
How much does it cost to register a Foreign LLC in Texas LLC?
An LLC formed outside of Texas (a "foreign LLC") that does business in Texas must register in Texas. The filing fee for the Application to Register Foreign LLC in Texas is $750 (+2.7% convenience fee if paid with credit card).
If you'd like for us to register an existing foreign LLC in Texas, we charge a service fee of $100 (+ the filing and convenience fees described above).
Annual Costs to Maintain a Texas LLC
Unlike other states, there are no fees to maintain a Texas LLC. Texas does require every LLC to file an annual report (aka a Franchise Tax Report and Public Information Report) no later than May 15th each year, but these reports are free to file.
If your LLC generates more than a certain amount (in 2022: $1.23MM in revenue in a given calendar year), the state will impose a franchise tax (aka privilege tax).
Read more about the annual costs of a Texas LLC.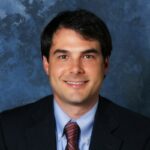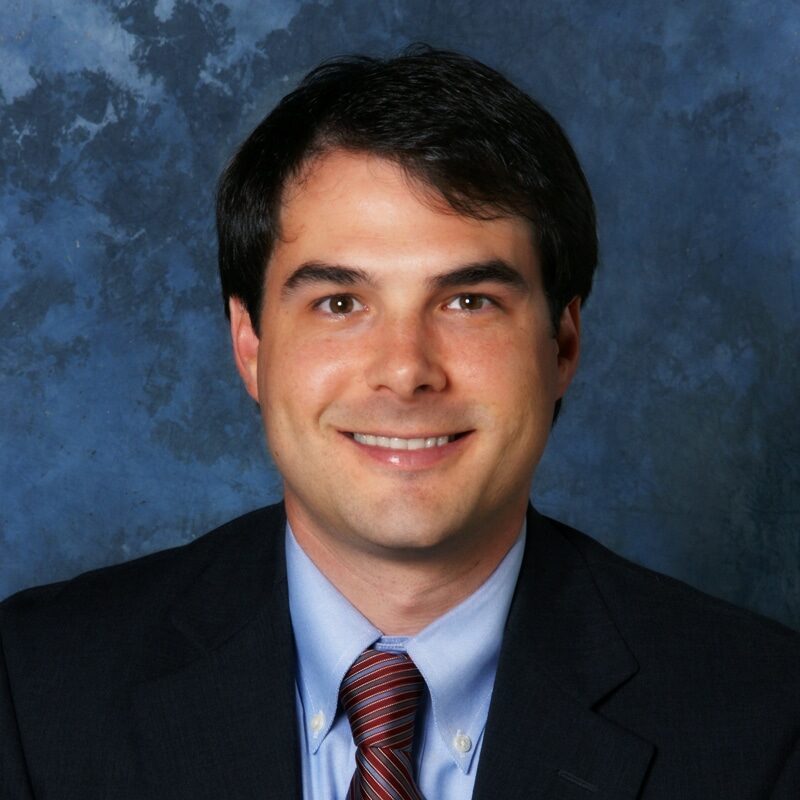 Mr. Copp is a graduate of the University of Texas at Austin and the founder of the Copp Law Firm. He has been licensed in Texas for 19 years and has personally formed over 3,000 Texas LLCs since 2015. He was recognized as a Rising Star by SuperLawyers® for seven straight years. See full bio →