Benefits of a Professional Registered Agent
---
A "registered agent" is an individual (or entity) designated by a company to receive legal documents such as Service of Process (i.e. Lawsuits, Liens, Subpoenas, etc.) and other correspondence from regulatory agencies. The State of Texas requires that all entities, including LLCs, have a registered agent located in Texas.
Per the Texas Business Organizations Code Section 5.201: "The registered agent is an agent of the entity on whom may be served any process, notice, or demand required or permitted by law to be served on the entity."
What does a registered agent do?
A registered agent will be responsible for receiving and accepting important documents and information such as: copies/notices of lawsuits filed against the business and compliance information from the Texas Comptroller (i.e. reminders to file annual franchise reports). As you can see, it is important to designate someone whom you trust to receive and accept formal correspondence on behalf of the business.
What are the benefits of a professional registered agent?
Consistency. A professional registered agent does not travel or go on vacation. This will ensure that when an important notice, demand or lawsuit is delivered, you will receive it.
Privacy. For home-based businesses, you can keep your residential address private and not a matter of public record if you (1) use a PO Box or mail service and (2) hire a professional registered agent.
Avoid Embarrassment. Avoid having your clients, vendors, or employees encounter a Sheriff or Process Server serving claims at your place of business.
Efficiency. Make sure that the right person receives any legal documents in a timely manner to protect your company from any delays that could result in a default judgment against your company.
Adaptability. As your company expands into other States, you have a one-stop source to handle all of your registered agent needs.
Compliance. Most professional registered agents provide online web application tools which simplify the maintenance of corporate compliance with State laws and filing deadlines.
Savings. Save money by not having to pay state fees to update your registered agent information each time you or your company moves.
Can I serve as the registered agent for my Texas LLC?
Yes. Texas law allows for any individual (including a member of the LLC) to be the LLC's registered agent as long as the individual:
Is a resident of the State of Texas;
Is wiling to publicly disclose a physical address where they can be located for receiving personal deliveries (PO Boxes and Mailbox services will NOT work); AND
Has consented to serve as the registered agent of the LLC.
Some small business owners choose to act as their own registered agent to avoid using a professional registered agent service and save some money.
As a registered agent, you will have certain duties and responsibilities in addition to your role in the LLC. So before designating an individual as your LLC's registered agent, make sure that individual is capable of handling the important responsibilities that come with the role.
Who can be the registered agent for a Texas LLC?
A registered agent can be an individual or an organization.
Individual Registered Agent: If the registered agent is an individual, the individual must be a resident of Texas; and consent to serve as the registered agent.
Organization as Registered Agent: If the registered agent is an organization, the organization must: (i) be registered or authorized to do business in Texas; (ii) consent to serve as the registered agent of the entity; and (iii) have an employee available at the registered agent's address during normal business hours.
How much does a professional registered agent cost in Texas?
Generally speaking, professional registered agents charge between $40 and $350/year to serve as a registered agent for a Texas business. There are many professional registered agent companies in Texas and the cost varies substantially.
When our clients want or need a professional registered agent, we can hire one for you. Our preferred professional registered agent (RASI which is short for Registered Agent Solutions, Inc) normally charges $175/year, but has agreed to charge our clients a discounted rate of $120/year. You can use the following link if you have an existing business and would like for us to file the necessary paperwork with the state and hire RASI.
How much does it cost to change my registered agent in Texas?
To change your registered agent (or the address for the registered agent), you'll need to complete and file the Change of Registered Agent/Address (TXSOS Form 401). There is a $15 filing fee for this document.
If you are thinking about changing your LLC's current registered agent or have questions about how to go about doing so, contact the Copp Law Firm today. We can help you get the answers you need.
What are a registered agent's duties?
The registered agent for an LLC is more than just a name on a piece of paper. You will need to entrust the registered agent you designate for your LLC with certain duties and responsibilities. Pursuant to Texas law, the duties of a registered agent are to:
Receive or accept, and forward to the business entity, any process, notice, or demand served on the registered agent; and
Provide any notices required or permitted by law to the business entity.
Failure to comply with or respond to formal notices or service of process could result in serious legal implications for your LLC. Thus, make sure to designate a registered agent who understands the importance of the position for your business.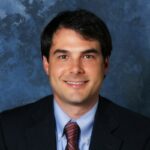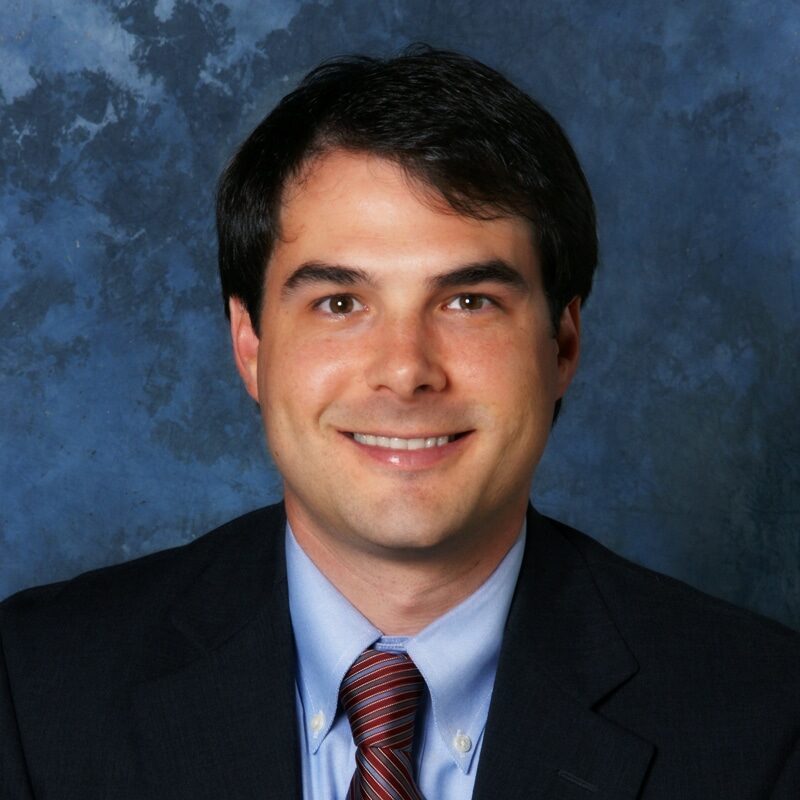 Mr. Copp is a graduate of the University of Texas at Austin and the founder of the Copp Law Firm. He has been licensed in Texas for 19 years and has personally formed over 3,000 Texas LLCs since 2015. He was recognized as a Rising Star by SuperLawyers® for seven straight years. See full bio →