---
The Texas Comptroller's Webfile system is an online platform designed to make tax filing and payment easier for businesses and individuals in the state of Texas. The system allows users to file and pay various state taxes, including sales tax, franchise tax, and hotel occupancy tax, among others. In this article, we will explore how to access the Webfile system and what to do if you cannot locate your access code (aka your Webfile number).
The term "Webfile" is used by the Texas Comptroller to describe their online filing portal where annual reports can be filed online and various state taxes can be paid.
What is my Webfile number?
Your Webfile number is your "access code" to the Comptroller's electronic reporting system. Your Webfile number will be two letters followed by six numbers (Example: XT333333).
Where can I find my Webfile number?
Your Webfile number can be found in some correspondence from the Texas Comptroller.
You will get a welcome letter from the Comptroller about two weeks after your business is registered with the Texas Secretary of State. It can be difficult to request your Webfile number in the future, so we recommend that you save this welcome letter or, better yet, send us a copy so we can keep it safe for you.
You will also receive a reminder letter from the Comptroller each year about the May 15th due date. The Webfile number will be located at the top left corner of this letter.
What do I do if I can't find my Webfile number?
If you do not have any of the letters described above or can't otherwise locate your Webfile number, you may be able to obtain it from Comptroller. You can
email the Comptroller
and ask them to resend the annual report reminder or call them at (800) 442-3453. They will ask for your
state
tax ID (not your
federal
tax ID), which you can
locate here
.
The most common thing to Webfile is an annual report. LLCs are required to file an annual report each year between Jan 1 and May 15th (starting the year after formation). The purpose of the annual report is to provide current business information (mailing address, owners' names, etc) and to report revenues for purposes of calculating your franchise tax obligation, if any. Franchise taxes are only paid if the business makes more than the franchise tax threshold ($1.23MM for 2022).
If you must collect sales tax on the goods or services you sell, you can Webfile the required sales tax reports.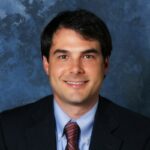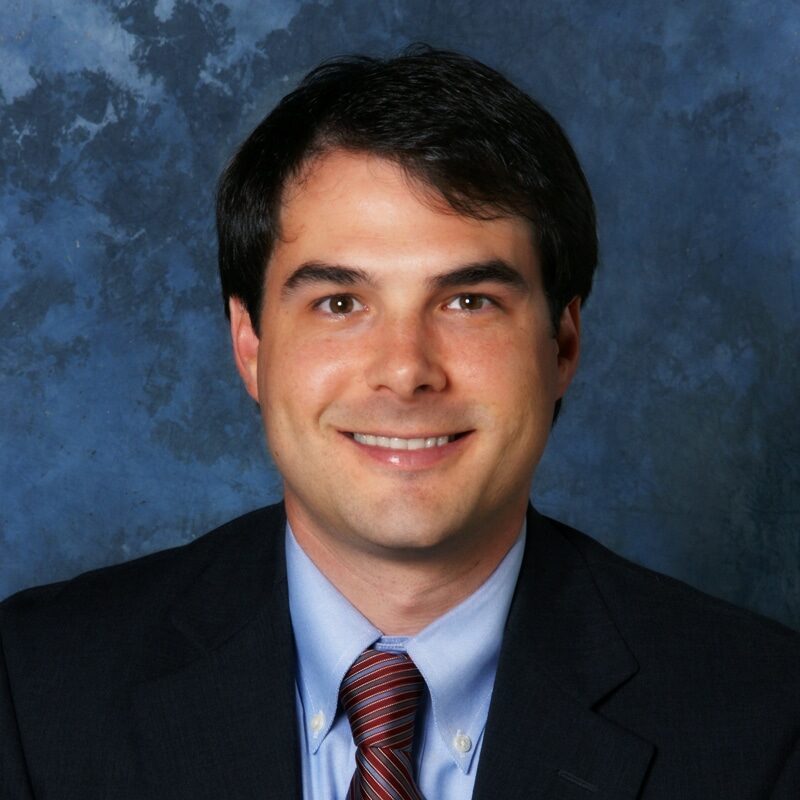 Mr. Copp is a graduate of the University of Texas at Austin and the founder of the Copp Law Firm. He has been licensed in Texas for 19 years and has personally formed over 3,000 Texas LLCs since 2015. He was recognized as a Rising Star by SuperLawyers® for seven straight years. See full bio →