Should you hire a lawyer to form a Texas LLC?
---
It is not a requirement to hire a lawyer to form a Texas LLC for you. Of course, it can be beneficial to hire an experienced attorney to ensure proper LLC formation and compliance with relevant laws. Forming an LLC involves various legal and administrative steps, and an attorney can provide guidance, draft necessary documents, and help you navigate the formation process and annual maintenance.
Even though it's not mandatory, consulting with an experienced business formation attorney can provide you with peace of mind and ensure that your LLC is formed correctly and meets all legal requirements.
Benefits of hiring a lawyer to form a Texas LLC
Hiring an attorney to form a Texas LLC provides several benefits:
Legal expertise: Attorneys specializing in forming Texas LLCs have in-depth knowledge and understanding of the legal requirements and processes involved in forming an LLC. An LLC formation lawyer can ensure that all necessary documents are properly prepared, filed, and comply with state laws and regulations.
Customized operating agreement: The operating agreement is a critical document that outlines the internal operations, ownership structure, and management of the LLC. An attorney can draft an operating agreement tailored to your specific needs, ensuring that your rights and responsibilities, as well as those of other members, are clearly outlined.
Maximum liability protection: An LLC formation attorney will include language in the formation documents to maximize the LLC's liability protection. They can help ensure that you establish proper legal separation between your personal assets and those of the LLC, reducing your personal liability for business debts and obligations.
Compliance with regulations: Forming an LLC involves various legal and regulatory requirements. An LLC formation attorney can guide you through these requirements, helping you avoid costly mistakes and potential legal issues.
Future planning and growth: An LLC formation attorney can provide valuable advice and guidance on annual maintenance, desired updates, and other legal matters that may arise as your LLC expands and evolves.
While hiring an LLC formation attorney involves additional costs, their expertise and guidance can help you establish a solid legal foundation for your LLC, minimize risks, maximize asset protection, comply with regulations, and increase the chances of long-term success.
Drawbacks of hiring a lawyer to form an LLC
While there are undeniable benefits to having an attorney form your new Texas LLC (outlined above), you should consider the potential drawbacks as well.
Cost: If you have a tight budget, the additional cost of hiring an LLC attorney is a factor to consider. We recommend hiring an attorney that will form your LLC on a flat fee basis (not hourly), so the hard costs are known at the outset.
You may not get an expert. The attorney you hire may not be an expert in forming Texas LLCs. Litigators, for example, are experts in court procedures and litigation strategies, but rarely ever great at forming LLCs. Ideally, you would hire an attorney that specializes in forming Texas LLCs and has formed many LLCs in the recent past.
Time: Working with an attorney can sometimes extend the timeline for forming an LLC. Signing engagement letters, scheduling appointments, and getting the necessary information to the attorney can potentially delay the process. We specialize in forming LLCs and have streamlined every aspect of the LLC formation process. You can see our article on the LLC formation timeline for more details.
It's important to consider your budget, specific circumstances, legal knowledge, and comfort level when deciding whether to hire an attorney.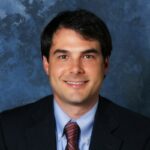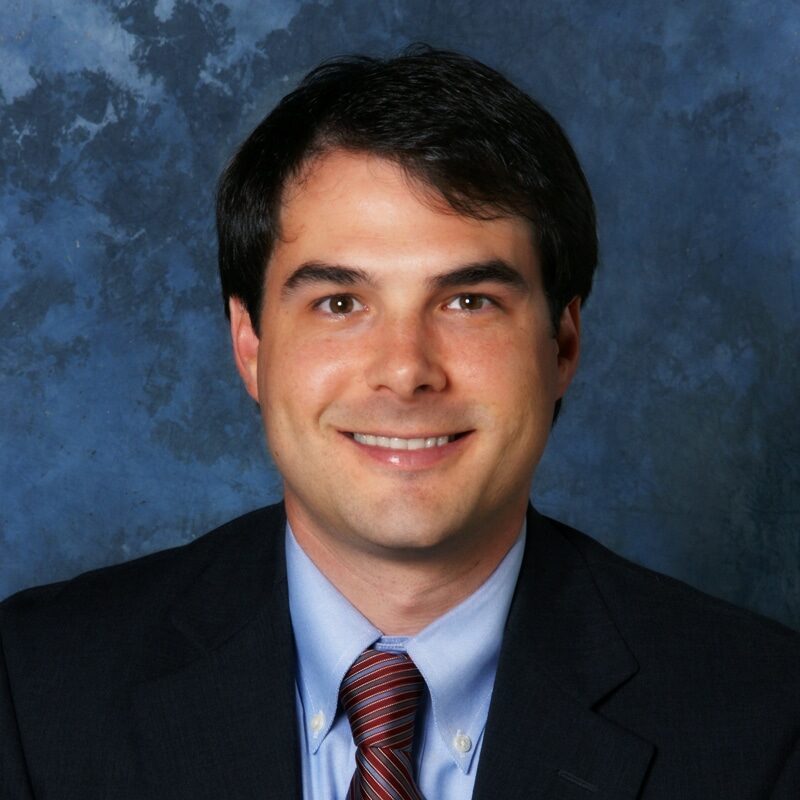 Mr. Copp is a graduate of the University of Texas at Austin and the founder of the Copp Law Firm. He has been licensed in Texas for 19 years and has personally formed over 3,000 Texas LLCs since 2015. He was recognized as a Rising Star by SuperLawyers® for seven straight years. See full bio →