Can a Texas real estate agent receive commissions through an LLC?
---
Yes, the Texas Real Estate Commission (TREC) allows real estate agents to use an entity like a limited liability company (LLC) as a business structure. However, there are specific requirements that must be met in order to comply with TREC regulations.
TREC Regulations regarding the use of LLCs
How does an LLC get licensed as a broker?
To be eligible for a license, an LLC must: (1) designate one of its managing officers as its broker who is a licensed individual broker in active status and good standing according to TREC's records and (2) provide proof that the entity maintains errors and omissions insurance with a minimum annual limit of $1 million for each occurrence if the designated broker owns less than 10 percent of the business entity.
You can read more about obtaining a broker's license for your LLC and view the Application for Broker License by Business Entity.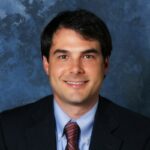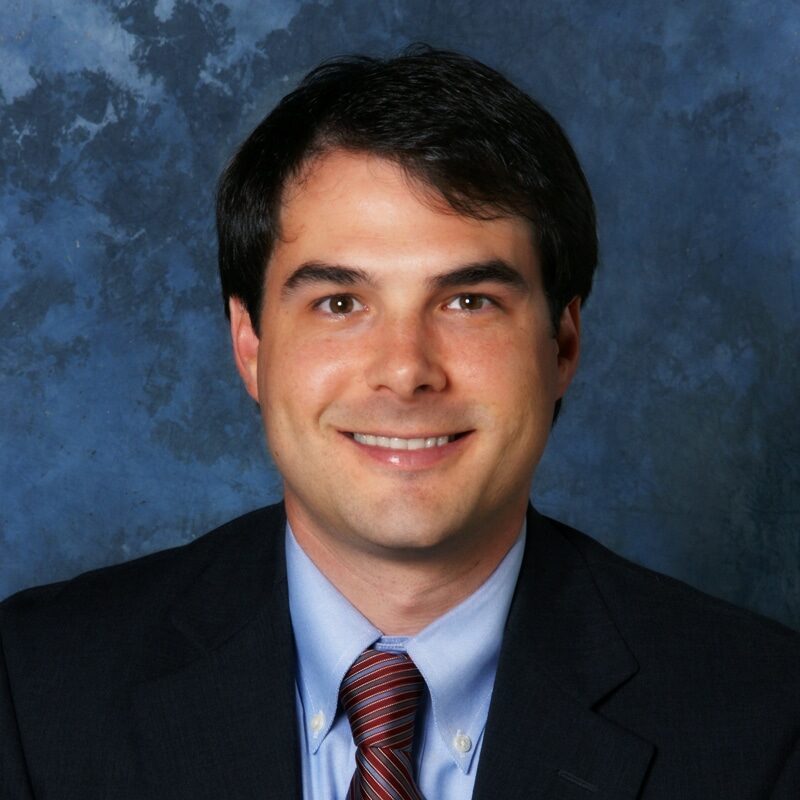 Mr. Copp is a graduate of the University of Texas at Austin and the founder of the Copp Law Firm. He has been licensed in Texas for 19 years and has personally formed over 3,000 Texas LLCs since 2015. He was recognized as a Rising Star by SuperLawyers® for seven straight years. See full bio →