---
An Employer Identification Number or "EIN" is a unique nine-digit number identifying your business for federal tax purposes. An EIN is like a Social Security Number for your business. An EIN is sometimes called an FEIN or TIN (these are abbreviations of Federal Employer Identification Number and Tax Identification Number, respectively).
This article touches on a few FAQs, you can learn more here: EIN Frequently Asked Questions →
Since the IRS uses EINs to identify which business tax returns taxpayers must submit, most business owners will need an EIN at some point. If you are unsure whether your new business is required to obtain an EIN or not, ask yourself the following questions. If you answer yes, you are legally required to get an EIN.
Does your business operate as a C-corp, S-corp, limited liability company (LLC) or partnership?
Does your business hire employees?
Do you file employment or excise tax liability?
How do I apply for an EIN?
When will I be able to use my EIN?
An EIN can be used immediately for most of your business needs, including:
Opening a bank account
Applying for business licenses
Filing a tax return by mail
However, it will take up to two weeks before your EIN will become part of the IRS's permanent records. As such, you must wait until this occurs before you can file an electronic return, make an electronic payment, or pass an IRS Taxpayer Identification Number matching program.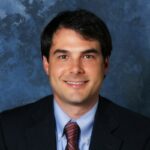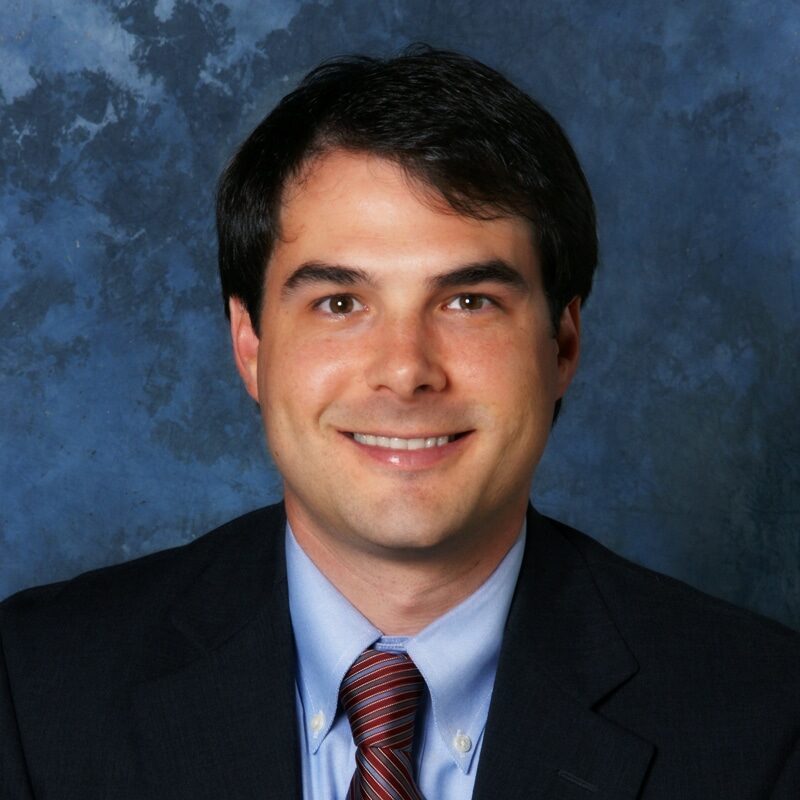 Mr. Copp is a graduate of the University of Texas at Austin and the founder of the Copp Law Firm. He has been licensed in Texas for 19 years and has personally formed over 3,000 Texas LLCs since 2015. He was recognized as a Rising Star by SuperLawyers® for seven straight years. See full bio →